FCC Construccion participates in the trophy of the second benefit padel tournament of the "Lo que de Verdad Importa" Foundation in Mexico
12/03/2018
FCC Construccion participates in the trophy of the second benefit padel tournament of the "Lo que de Verdad Importa" Foundation in Mexico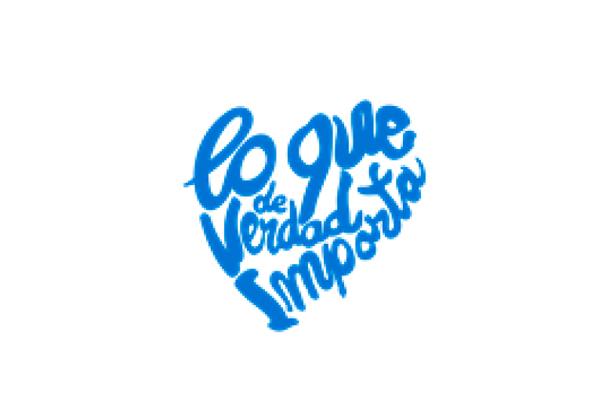 The infrastructure area of the FCC Group, together with FCC Industrial, participates in the trophy of the second charity paddle tournament of the "Lo que de Verdad Importa" Foundation.
The tournament was held weeks ago at Club Lomas del Río (Mexico), among the participating companies include the Coca-Cola Foundation, Seyses, the Cuatrecasas law firm, MSC Cruises, Fotowatio Renewable Ventures, Digit R, INV Systems Mexico, Prodiel , Voltae Engineering, Palaces Printers and X-Elio. The initiative of SEYSES and the Foundation "Lo que de Verdad Importa" was carried out in order to raise funds for the organization, which is dedicated to promoting values among Mexican youth, and in this way, can continue to spread them to through congresses in the different states of the State.
This type of solidarity initiatives are part of the integration and participation with local communities in which the infrastructure area of the FCC Group operates and develops its activity. A portion of the proceeds will be donated to the Cadena Foundation, which continues to support people who suffered damages from the earthquake of September 19, and who will give the money raised to the Venustiano Carranza Elementary School, located in Jojutla de Juárez. , Morelos.
The " Lo que de Verdad Importa " Foundation is a non-profit organization, which was born 10 years ago in Spain and is currently present in countries such as Mexico, Portugal, Ecuador, France, Peru. This Foundation has helped more than 32 thousand young people, promoting through free congresses, human values such as improvement, solidarity, innovation capacity and social entrepreneurship.